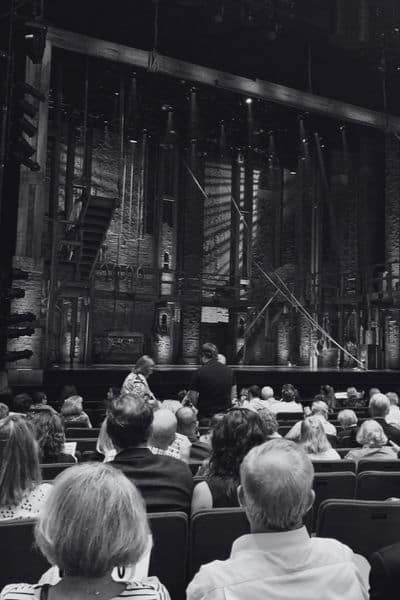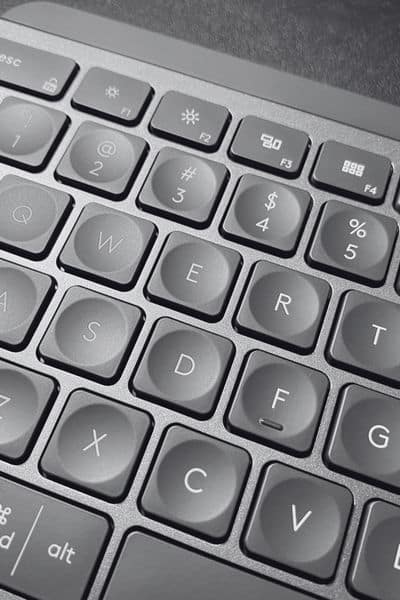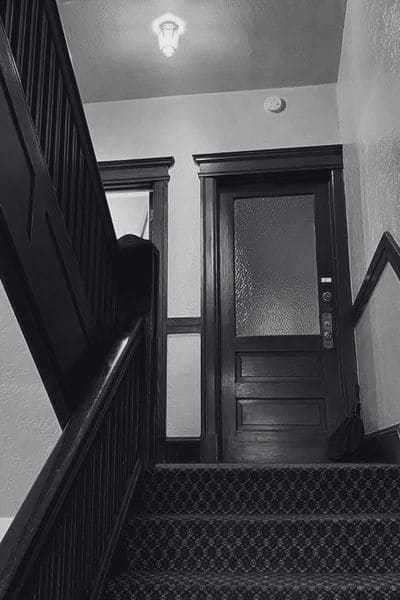 just me
Michael Thacker here!
I am a blogger, poet, writer, wanna-be author, and a lot more. Read below to learn more.
Blog Posts
I have many interests, but most of my blog posts will be my writing for Medium or written content I have shared on other sites. I also like to share musings about life and living. Hope you check it out and add your thoughts. Visit the link below to see more.
Favorites
To see an ever-growing list of my favorite products, including products that have helped my writing, some technology, streaming, and gaming gear,, and much more, visit the link below. If you have questions about anything you see, please drop me a line.
Everything you wanted to know and things you didn't know you did
My Story
My name is Michael Thacker, and though I have had a very varied career path, I have always believed myself to be creative, even wanting to act or perhaps write someday.
Having done both as a teen and young adult, I always thought that might be my "path" eventually. Well, that path was not found, well, until now.
So now, I have returned to writing in short forms like haikus and poetry to longer forms like stories and blog postings. I enjoy it very much and look forward to sharing it with you. I hope that you enjoy it too!