ABOUT ME
Welcome friend.
I am Michael, a blogger, poet, writer, and generally good guy based in Louisville, Kentucky, and you have found my place on the internet. Welcome!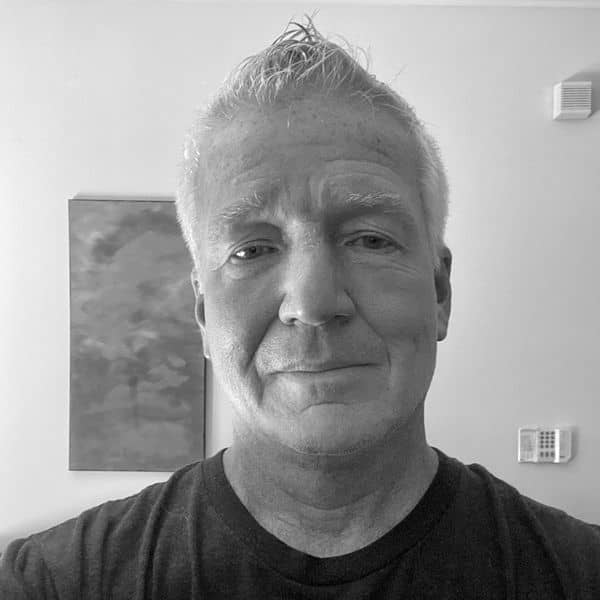 Blog Posts
I have many interests, but most of my blog posts will be my writing for Medium or written content I have shared on other sites. I also like to share musings about life and living. Hope you check it out and add your thoughts. Visit the link below to see more.
My Favorites
To see an ever-growing list of my favorite products, including products that have helped my writing, some technology, streaming, and gaming gear,, and much more, visit the link below. If you have questions about anything you see, please drop me a line.
About Me, Michael Thacker
A paragraph does not allow me to tell you everything about me and my crazy, fun life. It's been a thrill ride, for sure. Visit the link below to learn more, and perhaps we can even decide to collaborate on something together soon.